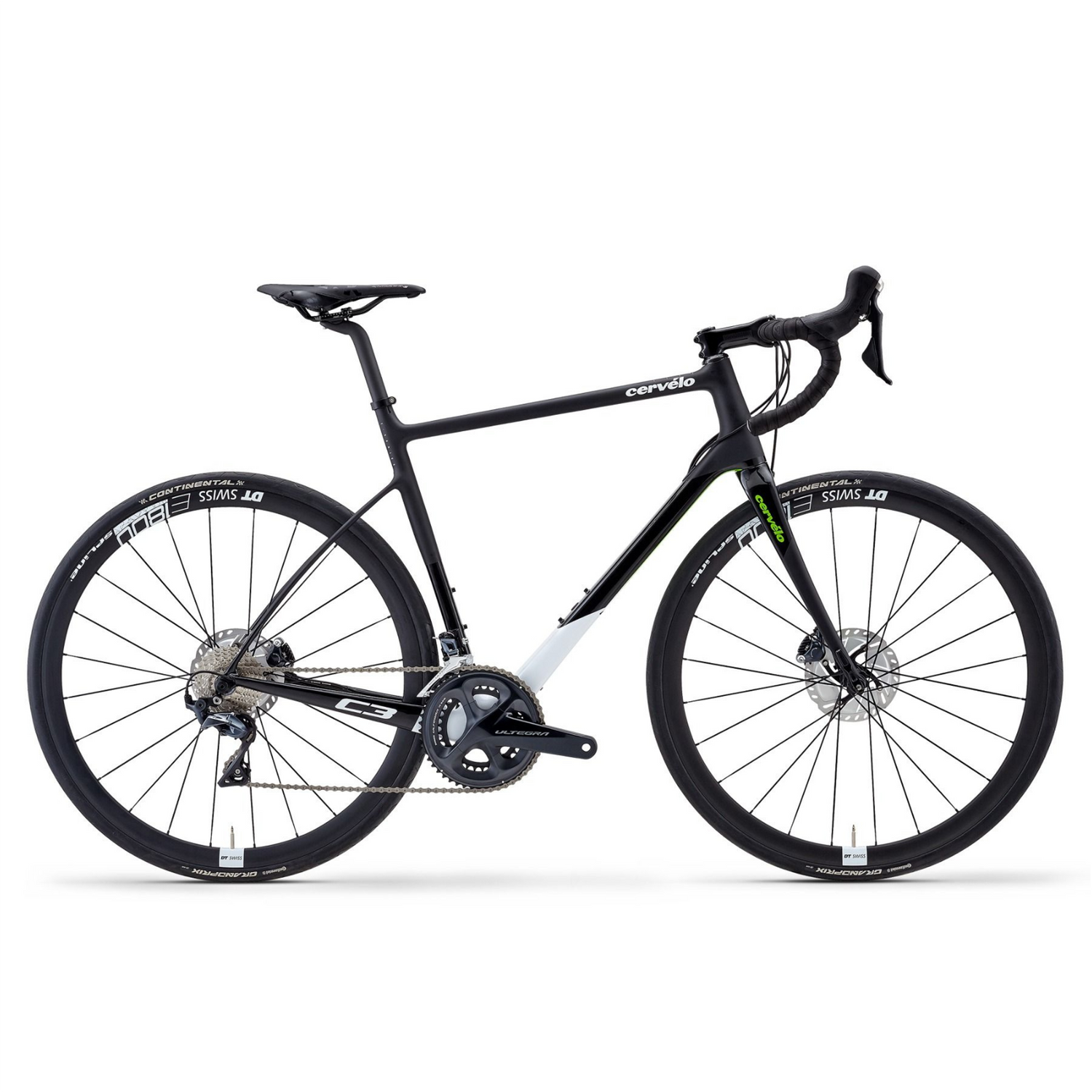 PERTH BIKE RENTAL
Enjoy riding a high-performance Cervelo C3 Disc with Ultegra Di2. 
Your hire bike will be setup to your rider profile, including pedals, helmet and accessory options. 
Pickup from Livelo or have your bike delivered to your hotel concierge the evening before your ride.
BOOK HERE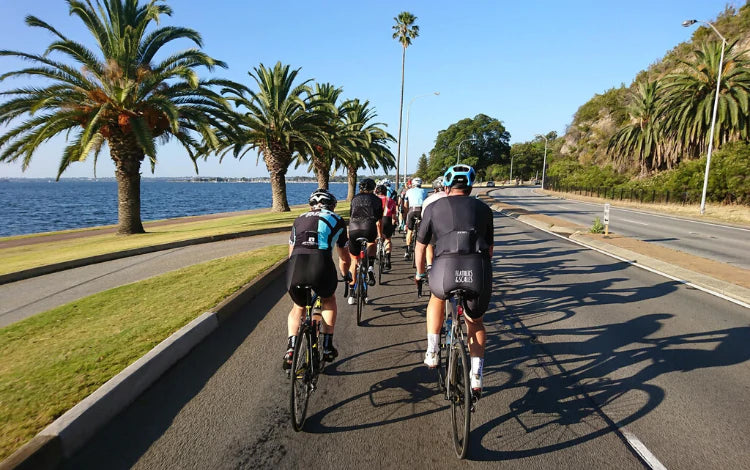 PERTH GUIDED RIDE
Book one of our trusted guides to take you on a guided ride in Perth.
Your Livelo guided ride is a one-on-one experience designed to suit your riding style, start time and duration.
Your ride will start and finish at your hotel. Yes, riding in Perth is that easy!
BOOK HERE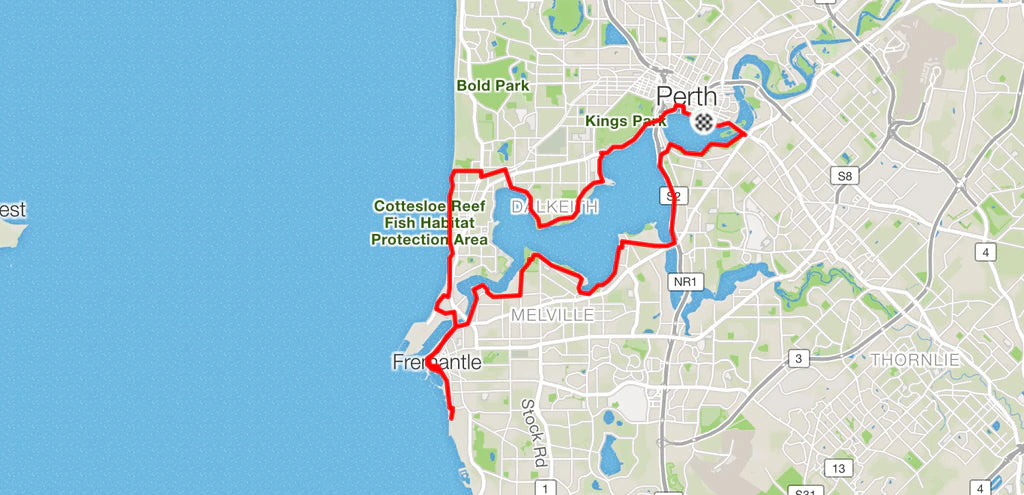 PERTH ROAD CYCLING ROUTES
Browse our selection of Perth's best road cycling routes:
Swann River Loop - 38 m / 61 km
CBD to Perth Hill Loop - 75 m / 121 km
Perth CBD to Beelu National Park 62 m / 99 km
LEARN MORE