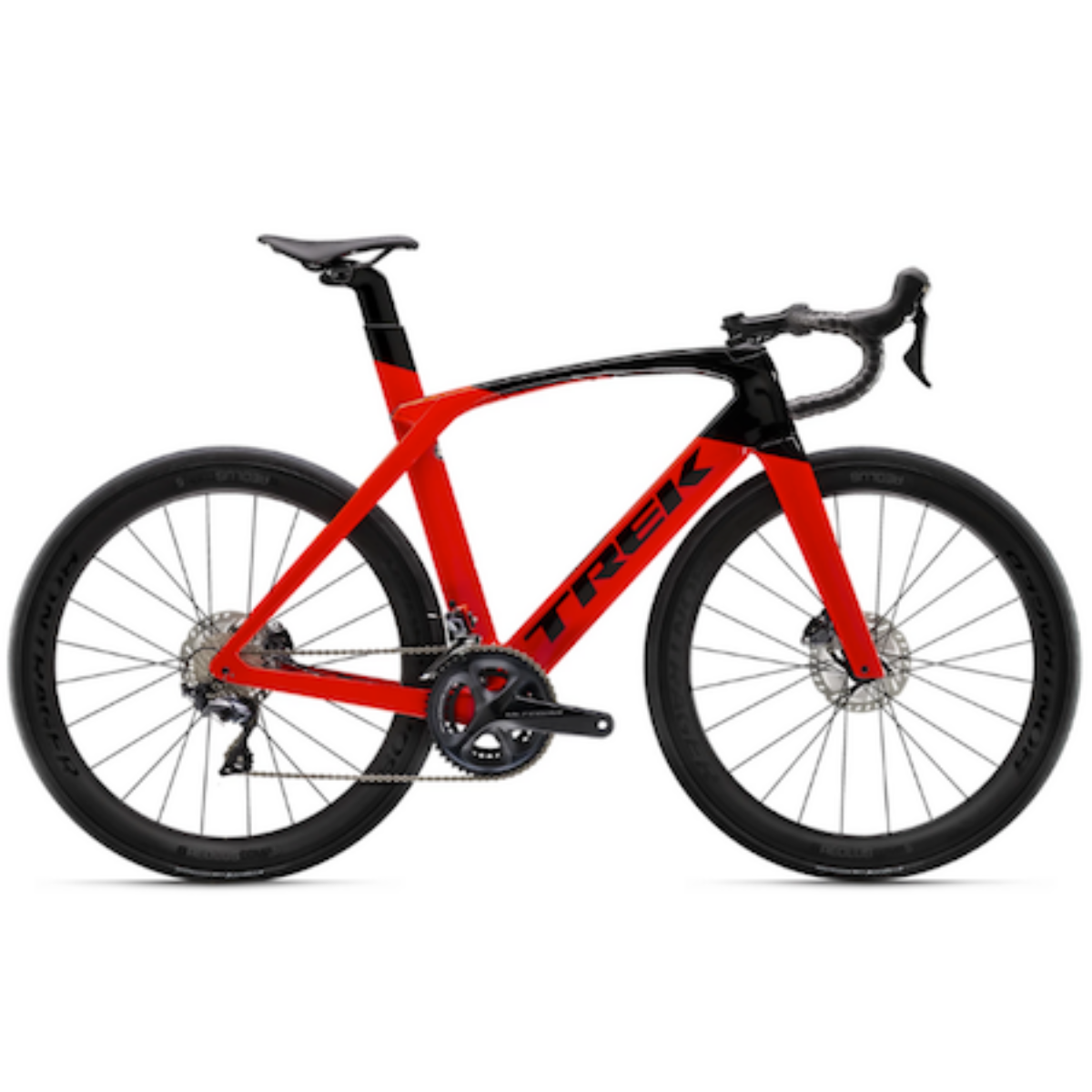 BEIJING BIKE RENTAL
We rent a high-quality road in Beijing. We will deliver your bike to your hotel or we can arrange for you to collect your bike from our location in the Dongcheng district.
Yes, it's that easy!
BOOK HERE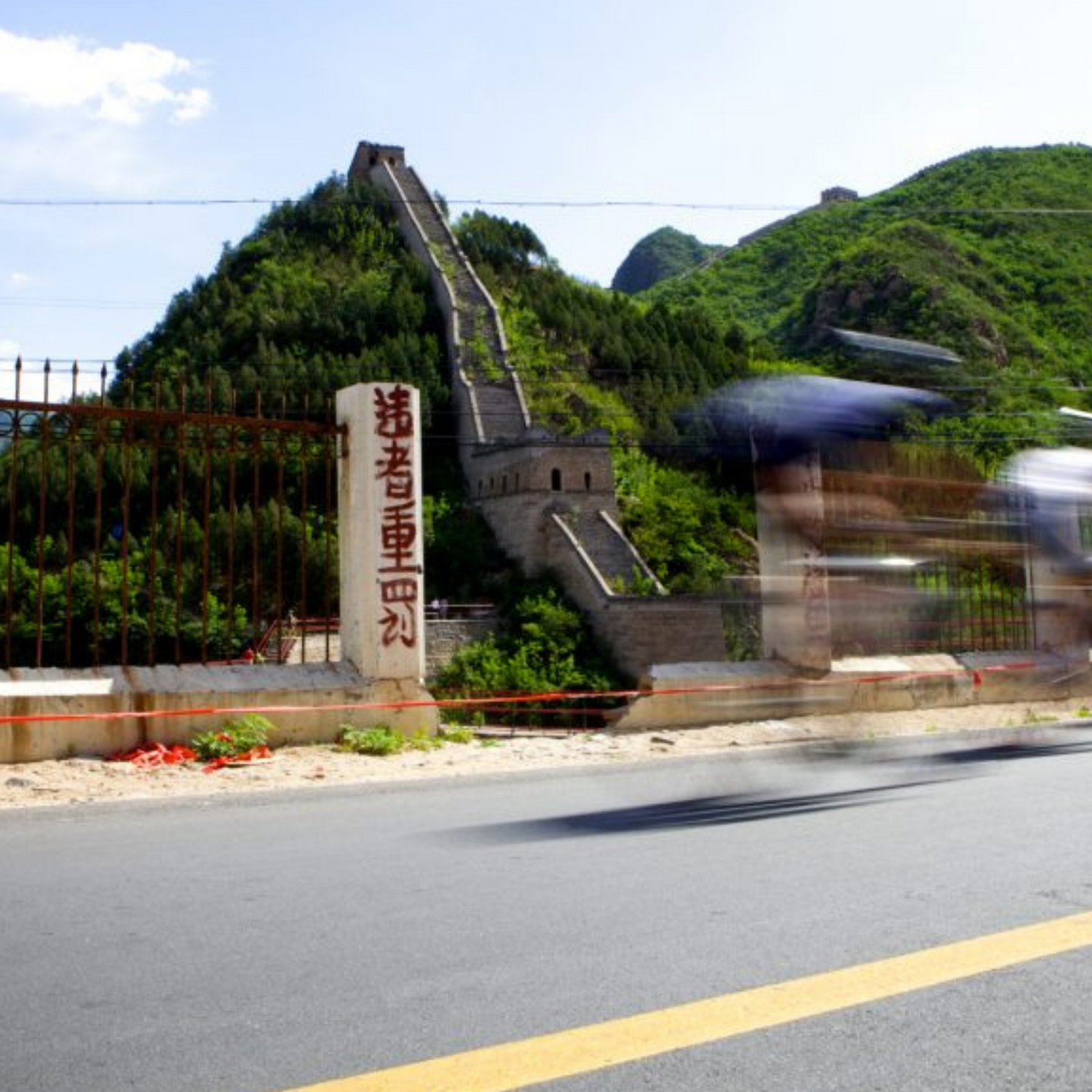 BEIJING CHAUFFEURED RIDE
We drive you and your bike out of the city to a convenient start point for your Great Wall or Marvellous Miyun guided ride.
To meet the best of your needs, we have curated 3 fantastic riding options for you in Beijing.
BOOK HERE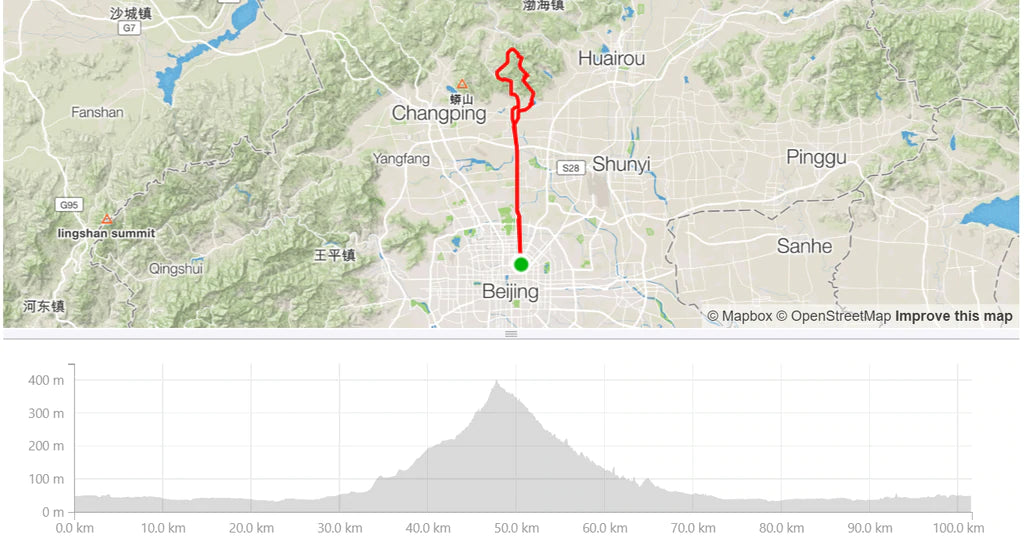 BEIJING ROAD CYCLING ROUTES
Livelo has mapped out a selection of the best options to suit a wide variety of riders and riding opportunities:
Beijing Path Ride - 100 km / 63 mi
Wenyu Loop - 58 km / 36 mi
Miyun Valley - 108 km
Great Wall Loop  - 70km / 44 mi
LEARN MORE